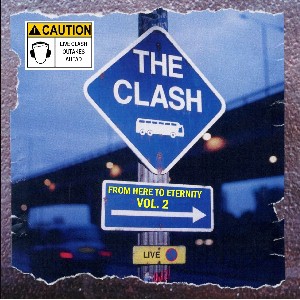 FROM HERE TO ETERNITY VOL. 2 - OUTTAKES FROM THE
OFFICIAL LIVE CD FHTE (SOUNDBOARD)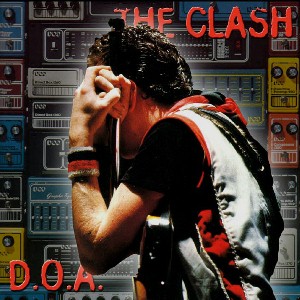 DOA - DEMO, OUTTAKES , ALTERNATES -GREAT COMPILATION OF RARE TRACKS AND SUPER ARTWORK BY ADAM HEADLAND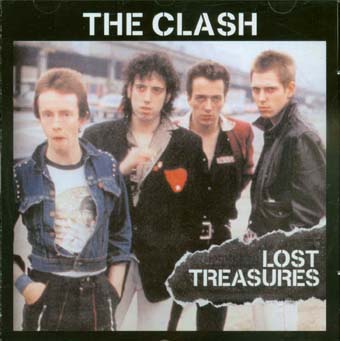 LOST TREASURES - AN OFFICIAL(?) RELEASE FROM AUSTRAILIA.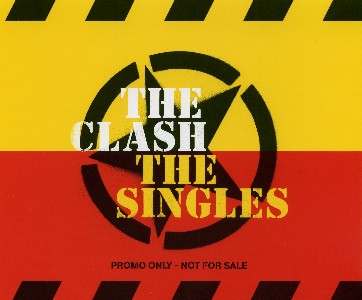 THE SINGLES PROMO - ALL 66 TRACKS ON 4 CDS. THE DISCS LOOK LIKE MINATURE 45'S. IT'S GREAT TO HEAR
ALL THE SINGLES AND B-SIDES TOGETHER. ON DISC 4 YOU
CAN FINALLY LISTEN TO A REMASTERED "SEX MAD ROAR" AND
"DO IT NOW" ALONG WITH ALL THE OTHER GREAT TRACKS
THIS IS NOT FOR TRADE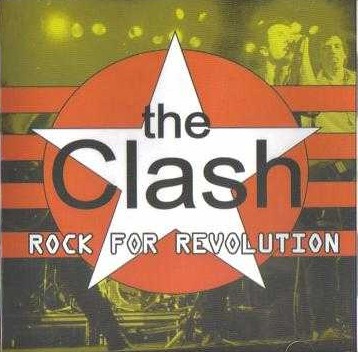 ROCK FOR REVOLUTION - YET ANOTHER RARITES COMPILATION, WORTH SEEKING OUT FOR THE DUB VERSION OF "THIS IS ENGLAND" AND THE BBC
VERSION OF "TOMMY GUN"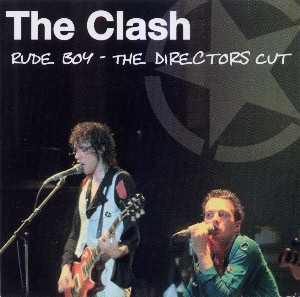 RUDEBOY SOUNDTRACK - FACTORY BOOTLEG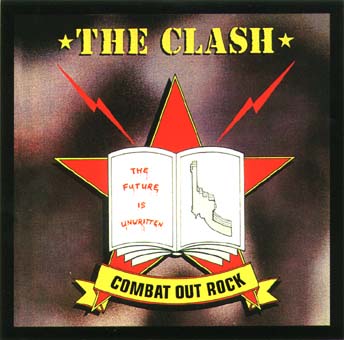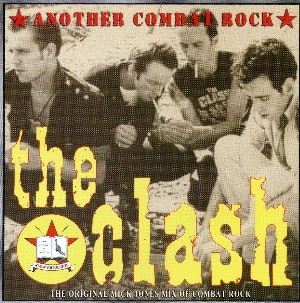 1. COMBAT OUTROCK - FIRST RELEASE OF THE THE "RAT PATROL TAPES" DECENT SOUND
2. RAT PATROL FROM FORT BRAGG - A SATCHES' FORUM MEMBER FOUND ANOTHER VERSION OF THE TAPES WITH
A DIFFERENT TRACK ORDER AND ONE NEW SONG "WALK EVIL TALK" THE SOUND IS UPGRADED FROM THE OLD SOURCE
3. ANOTHER COMBAT ROCK - A REMASTERED VERSION BY
A BOOTLEG COMPANY , SOUND IS A BIT BETTER THAN ANY
OTHER PREVIOUS RELEASE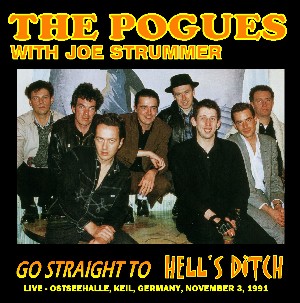 OSTSEEHALLE, KEIL, GERMANY , NOVEMBER 3, 1991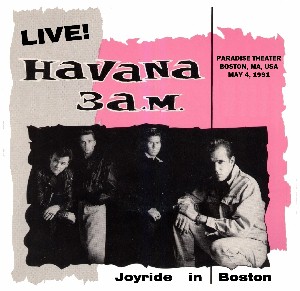 PARADISE THEATER, BOSTON, MAY 4, 1991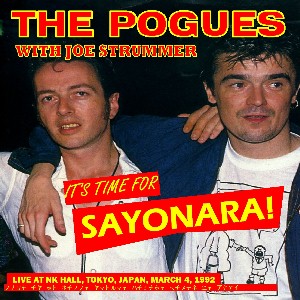 NK HALL, TOKYO, JAPAN , MARCH 4, 1992